Hot Dip Galvanizing
Hot Dip Galvanizing is the process of applying a zinc coating to fabricated iron or steel material by immersing the material in a bath consisting primarily of molten zinc. The galvanizing process has a distinct Advantage providing corrosion protection.
Our Unit Is Approved By:
Power Grid Corporation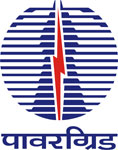 Switchyard Structures & Substation Structures
We are instrumental in designing and manufacturing substation structures for our clients that meet the varied requirements of engineering industries. These are in compliance with the highest quality standards of the industry and are constructed to precision to meet the operational requirements of our clients.
We are renowned as one of the outstanding Steel Structures Manufacturers in India. We offer wide range Substation Structures for all types and varieties of Power Sub Station up to 765 KV.
We have full in-house Fabrication and Hot Dip Galvanizing Facilities that assist in the quality production of the Power Distribution Structures.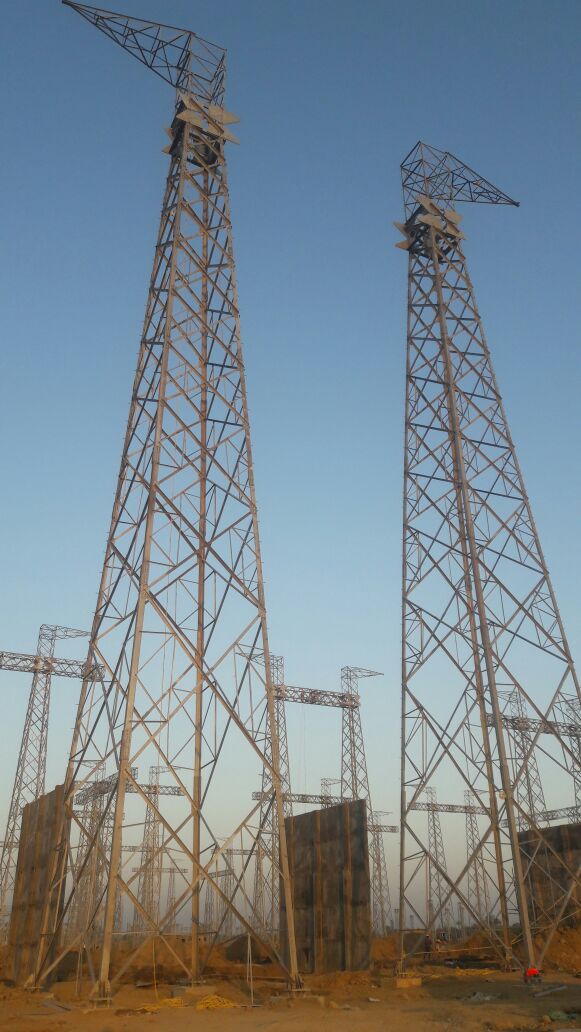 765 KV SUBSTATION AT CHITTORGARH AND AJMER Supplied to PGCIL
Railway Electrification Structures
We manufacture a qualitative range of Railway Electrification Structures. We manufacture Galvanized Steel Structures as per RDSO/CORE Specification for Railway Electrification Projects.
Our steel structures can Withstand with bad climate exposure.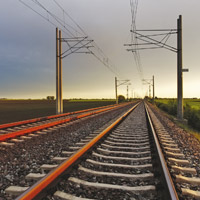 Transmission Line Towers
We offer a full spectrum of self-supporting towers for light and heavy-duty applications. The wide range of tower, support structure, lattice frame and trusses for single / double and multi circuit overhead transmission line.
All are hot dip galvanized structure made of various grade and quality of steel as required by customer.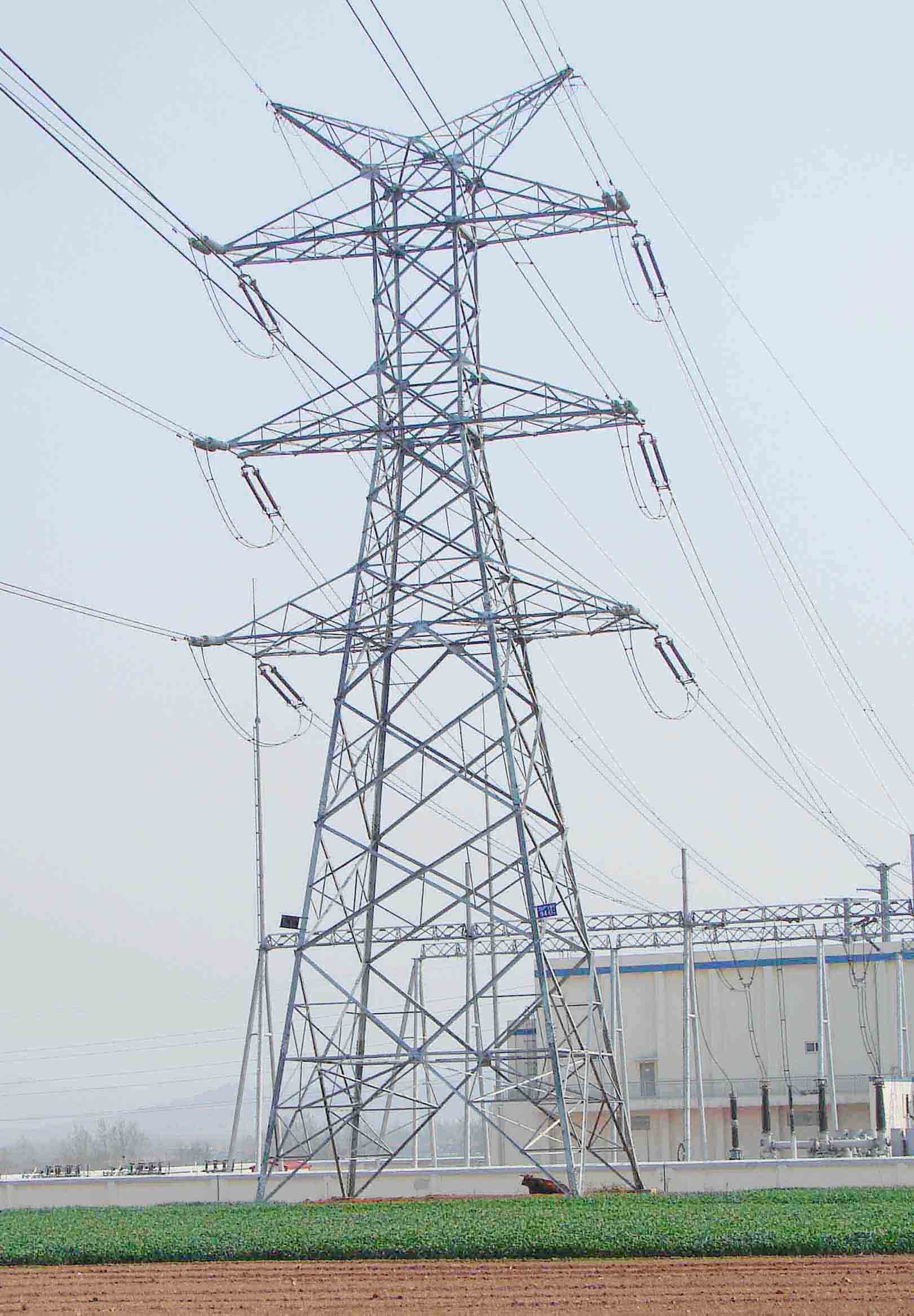 GI Cable Trays
Reliable Sponge Pvt Ltd is the leading in manufacturing perforated and ladder type trays with accessories in India. Cable Trays are available in different sizes as per the customer specifications.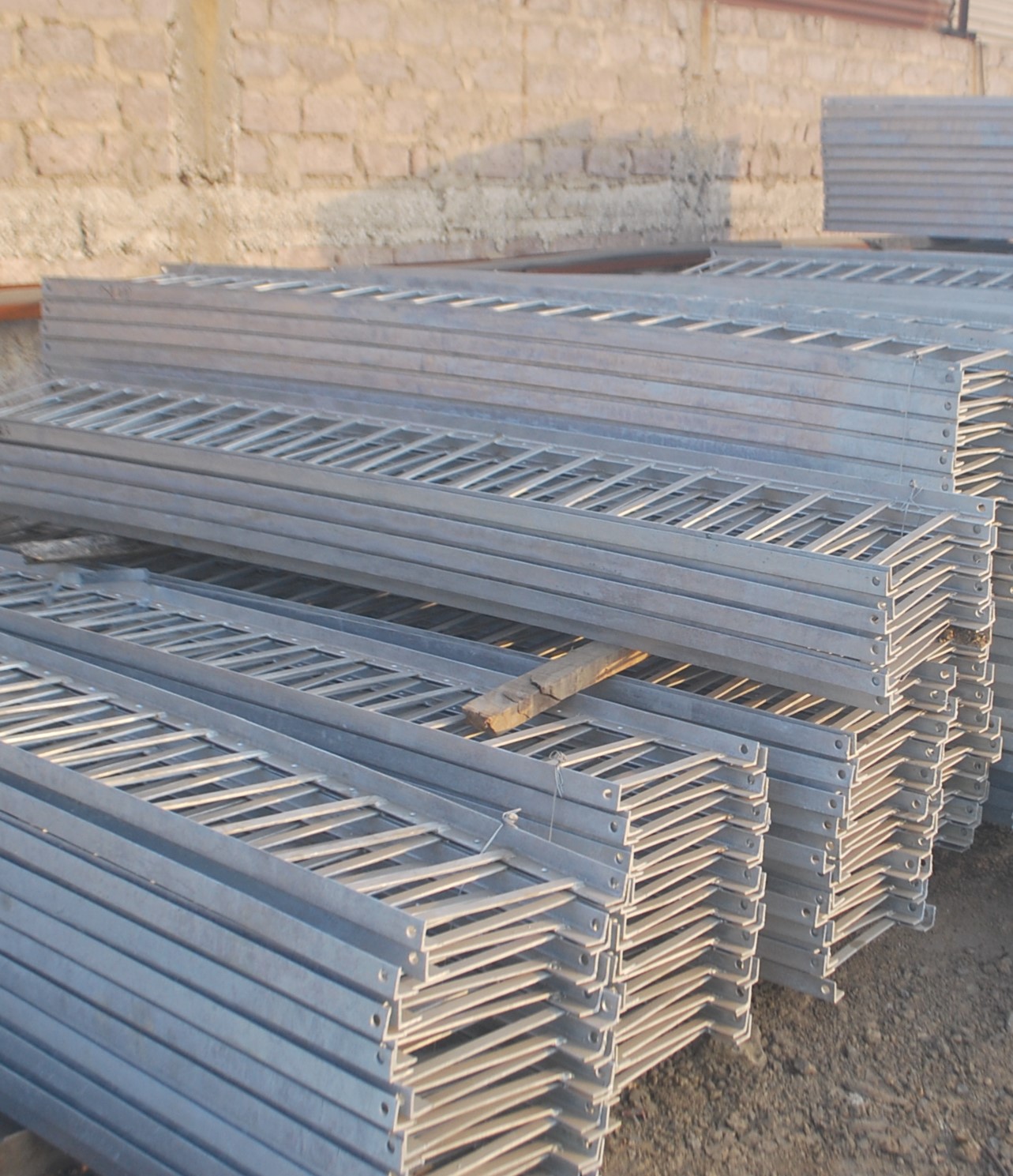 Galvanized Crash Barrier
Crash Barrier is the safest solution that saves their lives. The basic function of Guard Rails is to absorb the impact energy of the colliding vehicle thus minimizing the extent of risk and damage to the vehicle and its passengers.
We undertake design, manufacturing and installation of wide range of Crash Barrier under stringent quality control.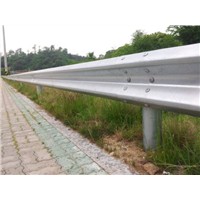 Galvanized Solar Structures
Reliable Sponge Pvt Ltd is a premier in manufacturing fabricated and galvanized metallic structures for solar panel mounting. Since there are a multitude of different designs and each having different purposes, we understand how daunting it is to choose the right one to fit in the solar solutions.

Galvanized Gratings
Catering the needs of various industries we manufacture high quality Galvanized MS gratings. These gratings are preferred for impeccable functioning in time saving way.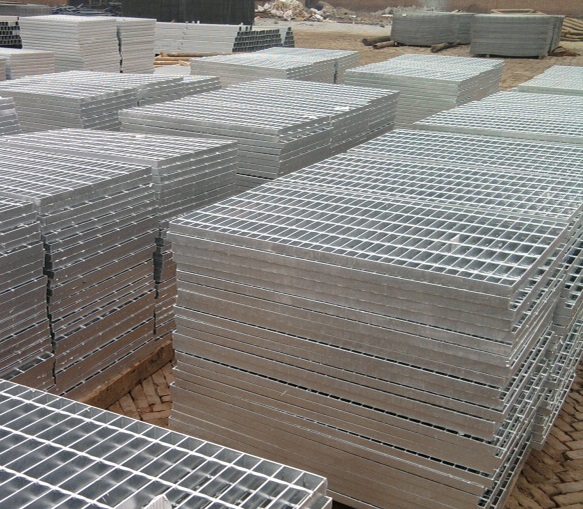 Our Scope Of Works
Transmission Line Towers
Sub-Station Structures
Cable trays
Railway Electrification Structure as OHE Mast
Crash Barriers
Gratings
Solar Structures
Rural Electrification Structures
V Cross-arms
Earthing Pipe/Strips
All type of Industrial Structures