Engineering
Reliable Hi-tech Infrastructure Pvt. Ltd. is an ISO 9001 certified heavy engineering steel Fabrication Company engaged in developing infrastructure for the nation.
We have been entrusted by the reputed names of the industry like 'M/s Bharat Heavy Electricals Limited, M/s Tata Projects Ltd, M/s Steel Authority of India Limited, M/s Shapoorji & Pallonji Co Ltd for their various projects.
Our major work includes:
Fabrication of technological structures for Thermal Power plants.
Fabrication of technological structural equipment and spares for core industries like,Steel,Cement , Railways and Mining.
Manufacturing of equipment for hydro power plants.
Dua Group of Company started in humble way in 1959 and currently employed 550 peoples with more than Rs. 500 Crores investment with all its manufacturing and trading units.
Reliable Hi-Tech Infrastructure Pvt. Ltd): — We are 'A' class Civil, Electrical & Mechanical contractor registered with Rourkela Steel Plant (copy enclosed) and have done completion of all the projects in record period of time. We are also building Electrical Panels and are System House of Siemens Ltd. and have undertaken various critical automation jobs in Rourkela Steel Plant.
We at Reliable Hi-Tech Infrastructure recognize the importance of infrastructure facilities in fabrication. We have large fabrication shop with the capacity to manufacture technological structures and equipments. We have a specialized team of qualified and skilled professionals with vast experience in the field of fabrication.
Clients
Total customer satisfaction through quality and timely delivery is our goal.
Our customers are assured that a project undertaken will be completed on time and completed in accordance with project specifications.
We are proud to be a part of the projects we have worked on and feel honored by the trust exhibited by our customer.
Vision
Reliable Group will become an organization of processes and people that is as dynamic as the industry in which it does business. Furthermore, Reliable Group will increase its market share, by becoming the preferred vendor to domestic subassemblies and also to have the highest customer satisfaction in all business verticals which we will achieve.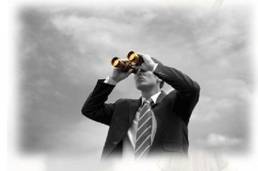 Facilities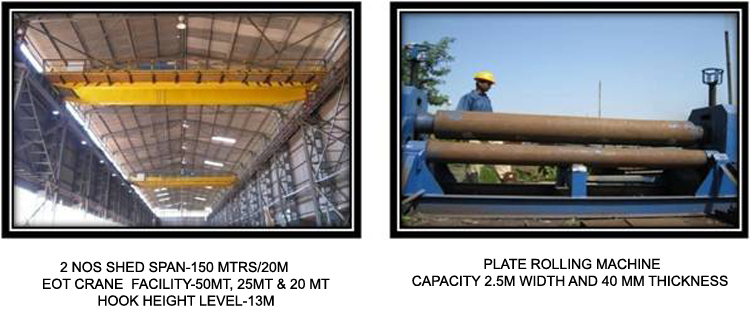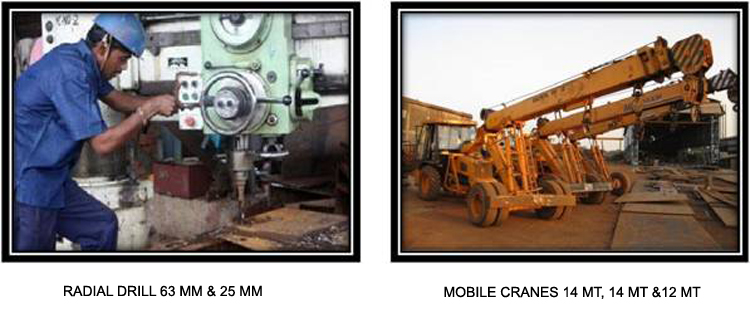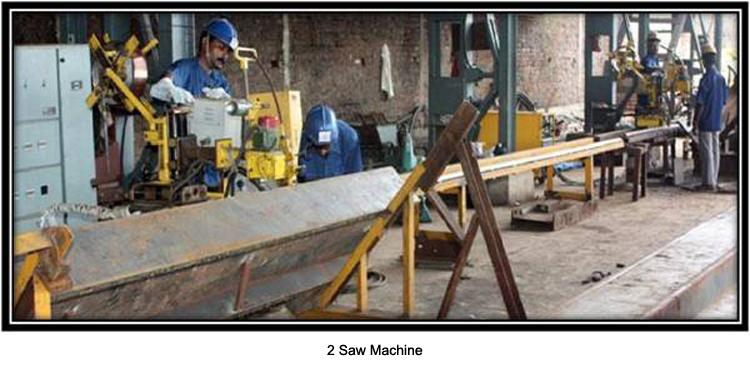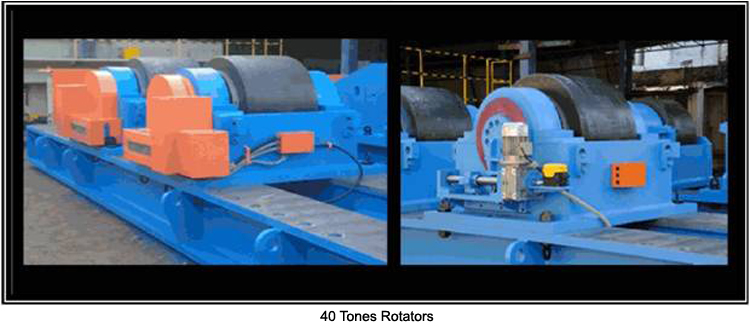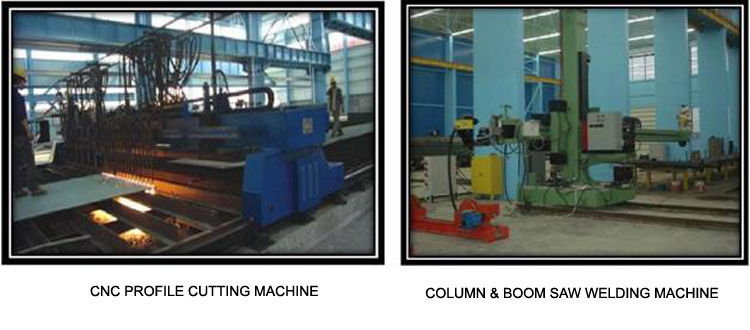 Quality
A high degree of quality consciousness marks our activities at every stage of manufacturing. Our Quality Management System is an ISO 9001:2000 certified by Linear Management Solution & Certifications Pvt Ltd The quality department works jointly with the production unit to ascertain the quality standards as per the customer's requirement.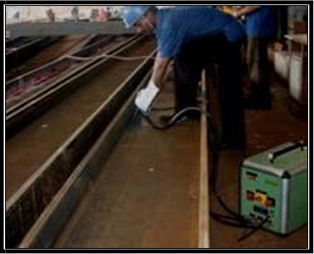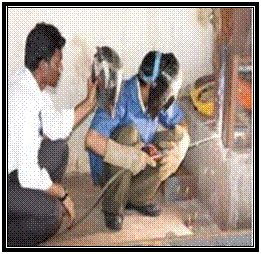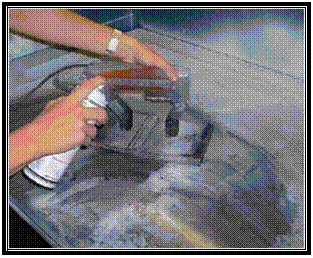 Products
Mandiakudar Rourkela, Orissa NH- 10
10 ACERS AREA,40MX150M COVER AREA WITH 50MT,25MT & 20MT EOT
CRANE FACILITES WITH HOOK HEIGHT 13M.
Fully automated workshop with modern technology machineries and quality inspection service.


Nearest Railway station-Rourkela (ROU), Distance To our site- 10km, NH-10
Nearest Airport-Ranchi,4 hour journey by train to Rourkela.

Contact Us
Reliable Hi-tech Infrastructure Pvt. Ltd
Director- Vineet Dua
Contact No- +919437048480
Address:
Dua House, Panposh Road
Rourkela, Odisha 769004, India
Email: reliable.hitech.fab@gmail.com